STRUCTURED VIVA AS AN ASSESSMENT TOOL: PERCEPTIONS OF UNDERGRADUATE MEDICAL STUDENTS
Structured Viva Perceptions of Students
Keywords:
Education, Educational measurement, Medical Undergraduate
Abstract
Objective: To document the undergraduate medical students' perceptions regarding the structured viva as an assessment tool.
Study Design: Cross sectional.     
Place and Duration of Study: Army Medical College, National University of Sciences & Technology (NUST), Islamabad from April 2013 to April 2014.
Subjects and Methods: Data was collected from fourth year students of a public sector medical college. A structured questionnaire was used to evaluate student's perception regarding relevancy of viva questions to syllabus, level of comfort while being assessed and provision of adequate time to answer¸ bias or harassment by the mentors, freedom to answer in their own learning styles.
Results: One hundred seventy one, fourth year students gave consent to participate in this study. Almost all of the students were satisfied after being assessed in oral structured viva exam. The results obtained were: relevancy of questions to course: 169 (98%); comfortable environment of viva room: 165 (97%); appropriate time to answer the questions: 162 (94.7%), structured viva: 132 (94.7%); welcomed upon arrival for viva: 147(86%); encouraged by examiner: 144 (84%); facilitated to answer in their own learning style: 137(80%); covered all the topics: 120 (70%); demotivated during viva: 11(6.4%) and bias during viva: 14 (8.1%)
Conclusion: There is substantial need of introducing innovations in the conventional exam strategies being practiced in our medical colleges. Introducing structured viva examination, making the exam environment comfortable and adapting an appreciative inquiry approach while assessing students can greatly help them to overcome exam stress.
Downloads
Download data is not yet available.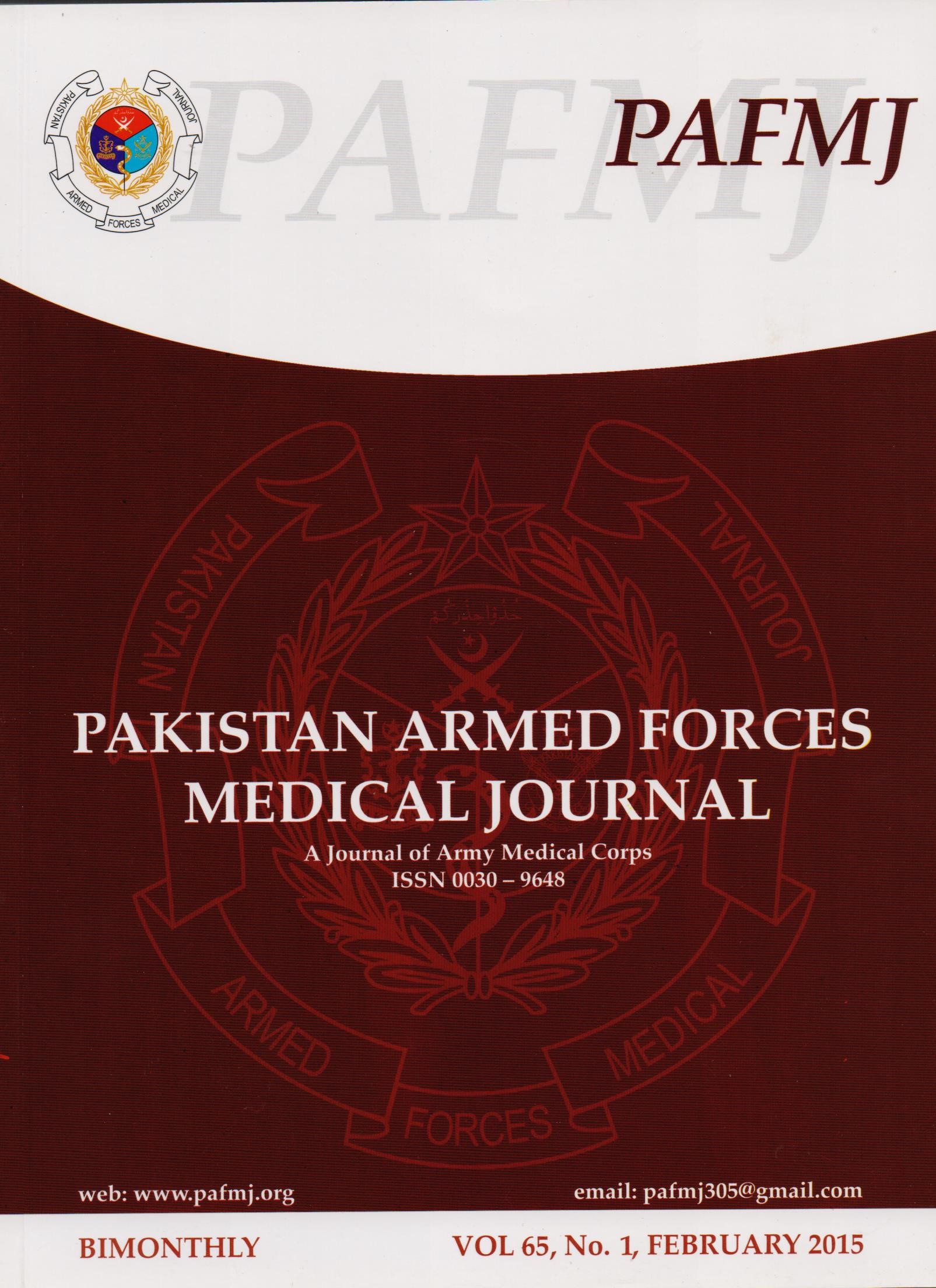 Downloads
How to Cite
Hashim, R., Ayyub, A., Zuhra, F.-. tuz-., Hameed, S., & Ali, S. (2015). STRUCTURED VIVA AS AN ASSESSMENT TOOL: PERCEPTIONS OF UNDERGRADUATE MEDICAL STUDENTS: Structured Viva Perceptions of Students. Pakistan Armed Forces Medical Journal, 65(1), 141–144. Retrieved from https://www.pafmj.org/PAFMJ/article/view/718
Section
Original Articles